Get crazy !
with our awesome work (portfolio)
Impulsamos a marcas amigas
a lograr

resultados

resultados

que

que

emocionan.

emocionan.
Agencia de diseño, marketing y consultoría estratégica.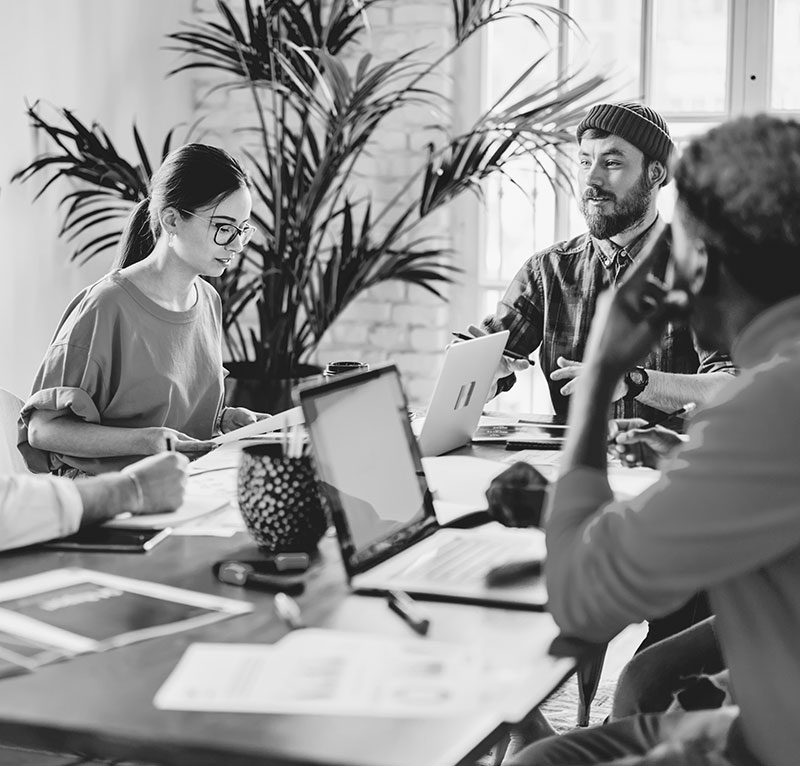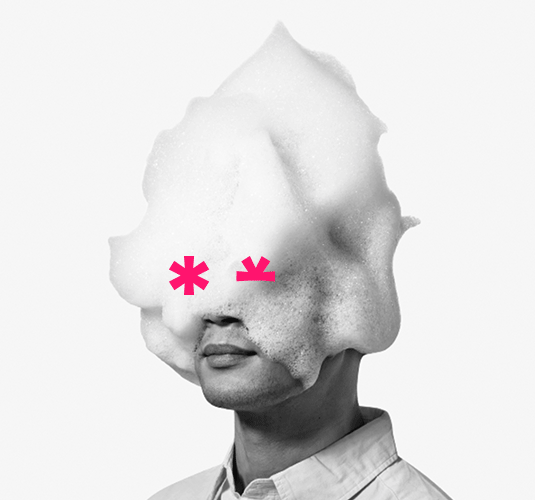 Welcome to our


Experiential

Experiential

Lab

Lab
Un verdadero dream team, eso somos. Sólo los mejores trabajan con nosotros: seres humanos apasionados, curiosos, interesantes, y honestos que creen en el trabajo en equipo.
Leer más
Social Media.
Diagnóstico. Estrategia. Activación. Diseño. Copywritting. Fotografía y videos. Programación y publicación. Análisis de datos.
Branding.
Consultoría. Naming. Identidad visual y conceptual. Brandbook y guía de marca. Packaging. Papelería. Diseño para punto de venta y retail. Producto digital.
Digital Marketing.
Facebook Ads. Google Ads. SEO. Análisis de datos.
Websites.
Diseño. Estrategia. WordPress. Tienda Nube.
Photography and video.
Planificación y preparación de escena. Fotografía producto. Fotografía ambientada. Fotografía con modelo. Producción de videos para redes: reels, igtv, producto. Drone.
Graphic design.
Papelería. Diseño de packaging. Señalética. Folletería. Diseño de libros y revistas. Infografías.
UX / UI design.
Prototipado. Arquitectura de la información. Diseño de interfaces. Experiencia de usuario.
Copywritting.
Naming. Slogan. Redacción creativa para campañas. Desarrollos conceptuales.
Meet out friendly family!
we created, we built and grew together
Get the best of our team
We do it all with passion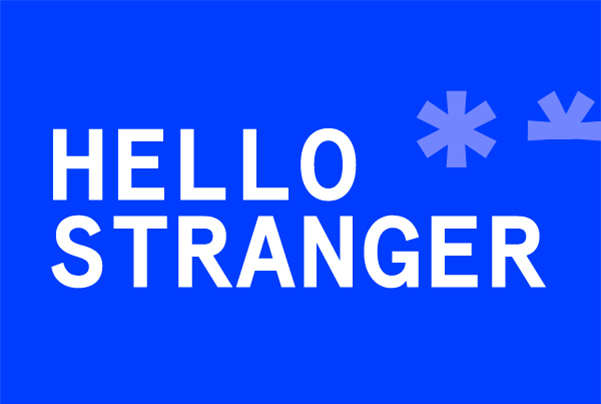 Instagram rocks!
Stay updated!